Executive Coaching is a powerful tool to explore and connect with your purpose, expand your perspective, and elevate your impact.
As an International Coach Federation (ICF) certified coach, my practice is grounded in behavioral science, emotional and social intelligence, and neuroscience research. My compassionate and supportive presence enables leaders to fight burnout, bring their best selves to work, and elevate their leadership effectiveness.
I also partner with other rockstar coaches who have an average of 15 years coaching and leadership development experience. If I am not available to work with you, or you need multiple coaches for your leaders, you will be in excellent hands with one of my coaches!
We will work together to ensure my coaching program is the right fit, and establish a cadence for our sessions (typically two to four times a month, for six to twelve months)
Using feedback from key stakeholders and psychometric assessments, I will work with you to create an individualized development plan
Your goals will drive the coaching process, and I will help you navigate roadblocks along the way
Confidentiality – Everything we discuss is considered confidential. The more openly you share, the more you will get out of our sessions.
Presence – Personal growth requires focus. Eliminating distractions during our sessions is the greatest gift you can give to yourself.
Commitment – The first step is showing up. If a session needs to be cancelled by either you or me, we will give a minimum of 48 hours' notice and commit to rescheduling within 24 hours.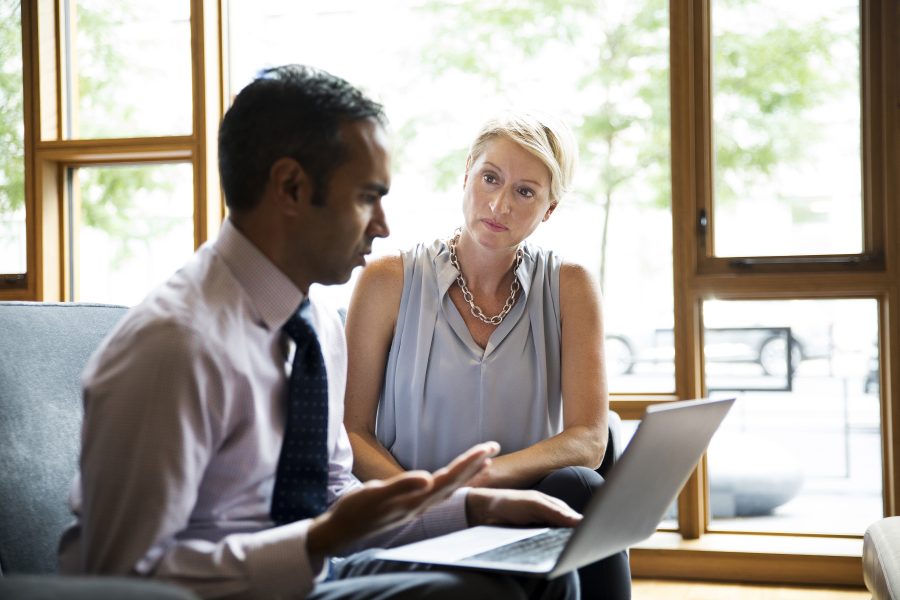 "My coaching sessions with Kandi have been the best investment I've ever made in my professional (and personal!) development. She challenges me to see things from new perspectives, helps me examine my assumptions, and supports me in experimenting with new behaviors that have had an incredibly positive impact on my leadership effectiveness. Kandi has also helped me define what work-life harmony looks like for me and holds me accountable when she sees me going outside of my boundaries."
"Kandi changed the course of my future! She helped me to start to value myself, to know my worth, and to figure out my path. She continues to make an impact on me, and for that I will be forever grateful!"
"When I first started working with Kandi, I was burned out and ready to leave a job I once loved. When my company was acquired by another company, our culture started to change, and I felt like I was losing control of what I worked so hard to build. And I started to feel disconnected from the vision of where the new company was going. Kandi helped me see new possibilities and opportunities and helped me get unstuck from feeling hopeless and burned out. It's been such an incredible experience working with her. She balances compassion with accountability – her tough love approach fits me to a T!"