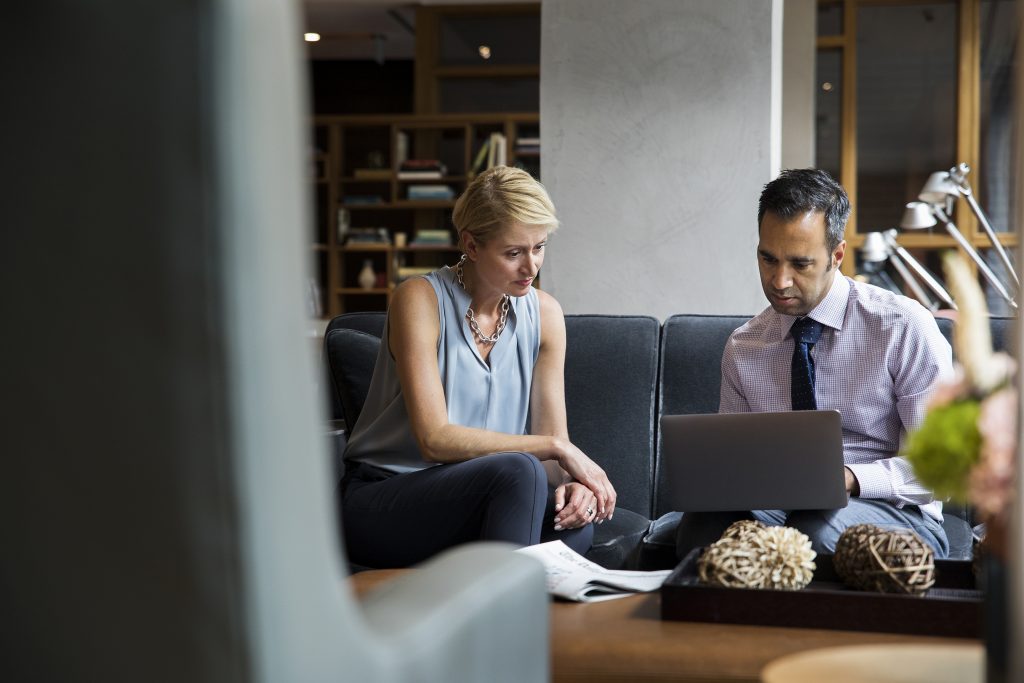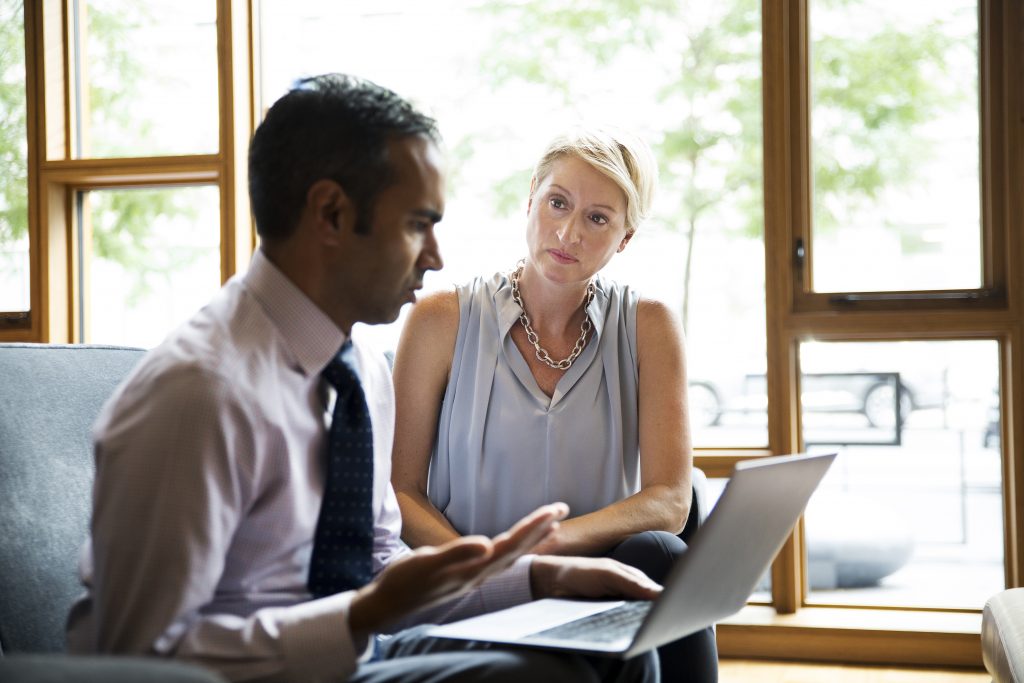 Organizational Change Consulting
Growth and transformation of your business begins with changing the perspectives of you and your team.
In my 23 years of experience as an organizational change consultant, I have seen countless companies struggle with change. Being a leader is stressful to begin with, and the responsibility of leading employees through change compounds that. Even with the best of intentions, when employee mindset isn't addressed throughout periods of change, stress and burnout are inevitable.
I work with leaders at all levels to implement strategic initiatives and increase organizational effectiveness. As an International Certified Coach (ICF), I also coach sponsors responsible for transformational change to break through and manage inevitable barriers to project success.
Like all of my work, the consulting I do is based on behavioral science, emotional and social intelligence, and neuroscience research. It's also tried and true, tested in the trenches across a variety of industries.
I understand the emotional side of change and I always take a compassionate approach to implementing solutions. I have a fierce belief that it is possible for leaders to implement successful changes while not burning themselves or their people out.
Organizational change consulting services range from strategic advisory support to hands-on field work.